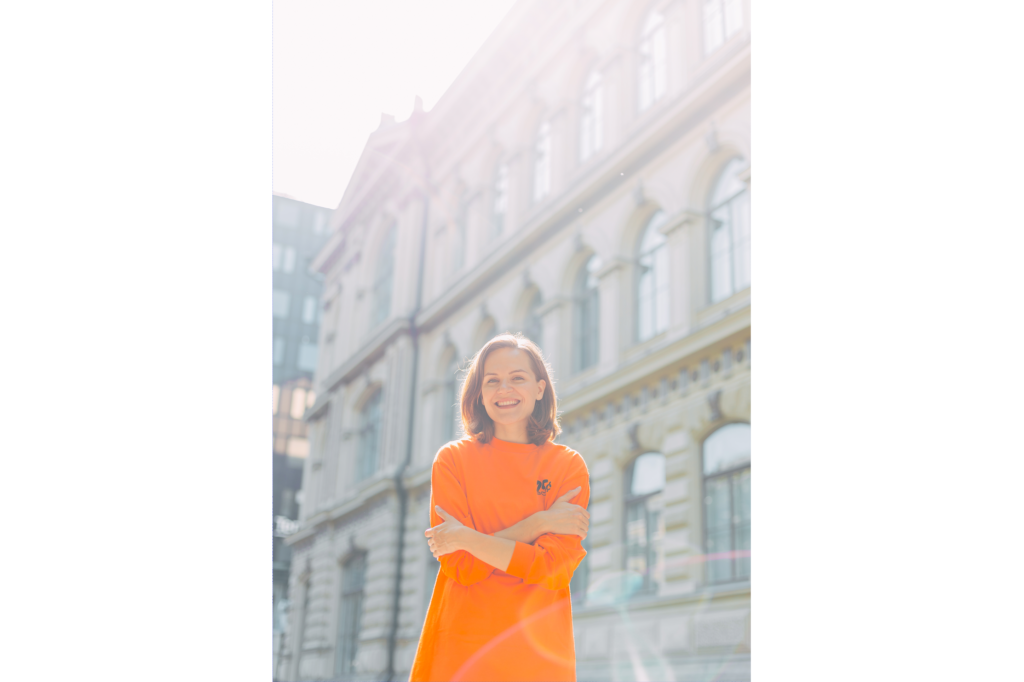 Photo: Samuli Vienola
Ateneum Live is a series of discussions over work, art and life. Ronja Salmi hosts events where the relationship between contemporary art and our current moment is examined. Since the spring of 2019 numerous persons of cultural interest have participated in the discussion events. The events are freely open to the public at Ateneum Art Museum.
Ronja Salmi selects topics, invites guests and facilitates the discussion.
.