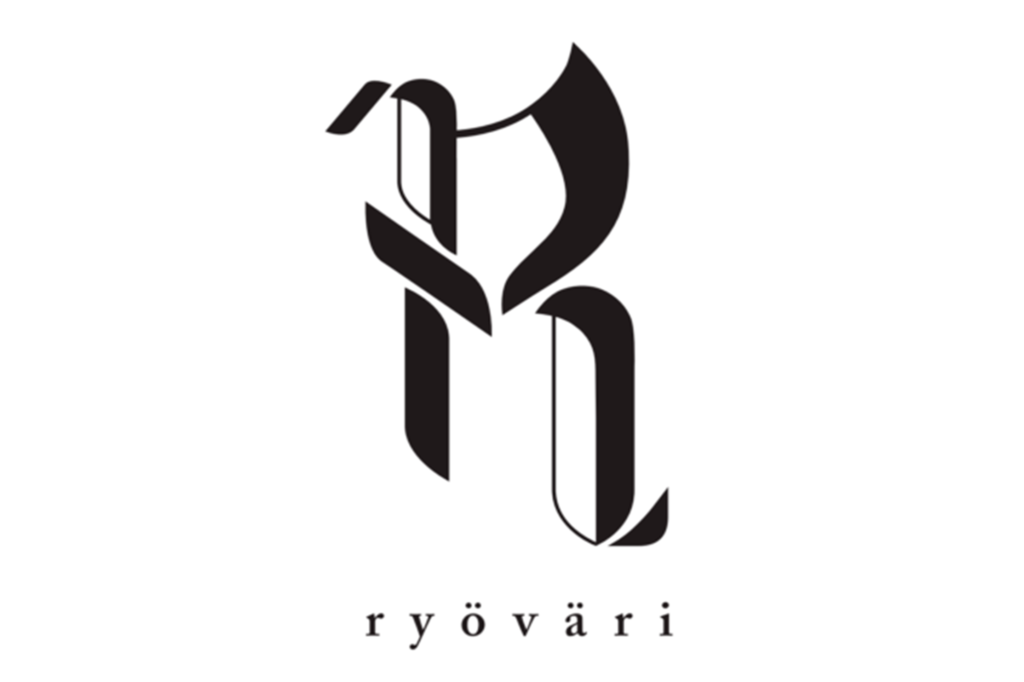 Ryöväri is a content agency specializing in storytelling with multiplatform content. We find the most interesting subjects, fresh viewpoints and produce content in the format that suits it best. We are brave ideators and find the right creators from our wide network of collaborators.
We work in both fact-based and fictional media.
Get in contact — let's create something unforgettable together.
Ryöväri Oy
Y-tunnus: 2685572-8
Hauhontie 6 A 1 A
00550 Helsinki
Click here to download our invoicing information. (in Finnish)
.