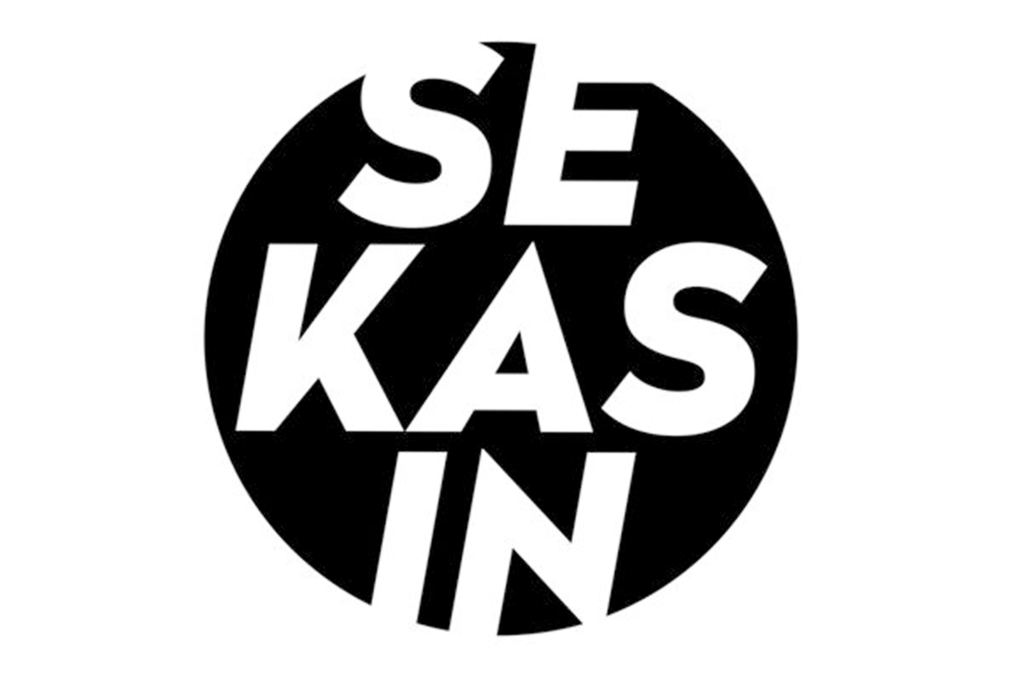 Sekasin is a project of Yle, The Mannerheim League for Child Welfare, The Finnish Central Association for Mental Health, and Mental Health Finland for bettering the mental health of Finnish youth. The Sekasin project consists of drama series Sekasin, a helpline chat service and an influencer marketing campaign.
The Sekasin drama series was released on both Yle Areena and YouTube and attracted an audience of millions. The whole of the project became a cultural phenomenon and played its own part in fostering a more open and understanding attitude in the Finnish public toward mental health problems. The Sekasin 24/7 chat, an internet helpline with a low barrier of entry, was quickly flooded with messages from young people and was eventually integrated as a permanent part of Finnish mental health services.
The message of Sekasin was promoted on social media with an influencer marketing campaign in which influencers with adolescent followings shared their own mental health struggles. Sekasin was made into a format by Yle and has been licensed to Italy, France, and Germany.
Ryöväri's Ronja Salmi worked on the Sekasin social media team.
Watch Sekasin on Yle Areena (geo-restricted)
Awards and nominations
Kultainen Venla 2017, Paras nuortenohjelma
Prix Europa, Online Campaign
Koura-palkinto, Lapsille ja nuorille suunnatut sisällöt
Valtakunnallinen mielenterveyspalkinto
Prix Jeunesse International, pääpalkinto
Elsewhere
Helsingin Sanomat: Nuortensarja Sekasin perustuu mielenterveyskuntoutujien kertomuksiin
VapaMedia: Miten tehdä hyvä crossmedia-kampanja? Sekasin näyttää mallia
Helsingin Sanomat: Tuhat hätähuutoa päivässä – Nuorten mielenterveyschatti saa jatkoa Supercell-rahoilla
.